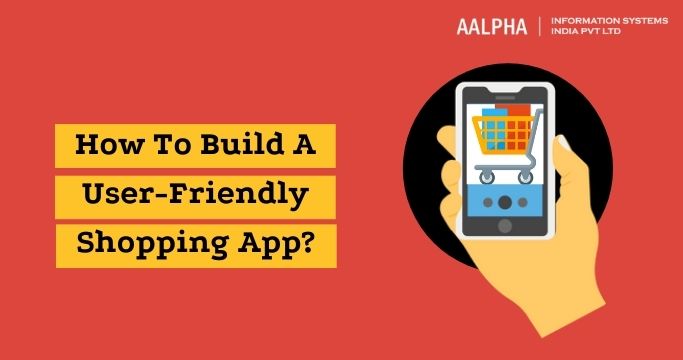 22 September, 2020
How To Build A User-Friendly Shopping App?
The eCommerce industry is booming and the current atmosphere seems to have a bright future. People are quickly embracing online shopping as it is easier and more convenient. With a pandemic looming around online shopping has become the most effective way to keep businesses running. To offer a satisfying and convenient shopping experience to the…
Read More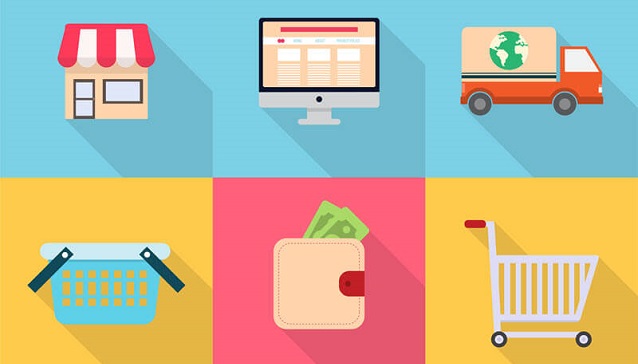 8 November, 2019
Why do you Need an eCommerce Store Right Away?
I still remember the days when I used to enjoy window shopping but now the world has shifted itself to an online platform which is well socialized! Our purchase decisions have somewhat converted into online…
Read More