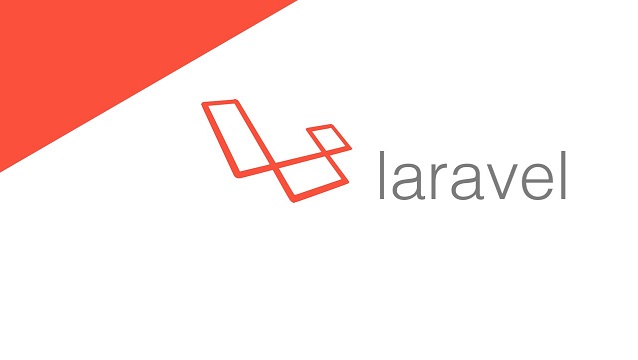 3 June, 2019
Why Laravel is Preferred for Large Scale Web Development Projects?
Laravel is a PHP framework to build web applications like e-commerce websites, CRM, Portals and more. It was first released in February 2012 by Taylor Otwell who developed it and also maintaining it. It's worth noting that Laravel is an open-source MVC framework and is constantly updating and is capable of handling all of the…
Read More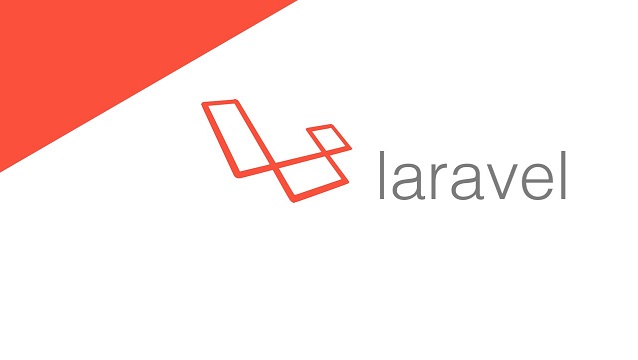 18 January, 2019
Why Laravel is the best PHP Development Framework?
Laravel is a PHP based web application development framework which is gaining popularity among developers nowadays due to its amazing set of features. The syntax of Laravel is elegant and expressive making it developer friendly.…
Read More