Are you working on the user interface for digital products? The cardinal rule is not to base the product on what clients say they want. Does it mean you shouldn't consider what clients want? The task here is for you to know what they will need based on the actions they portray. It means the experience design shouldn't depend on how it will feel but on how it works.
The top principles for UX design that you can't ignore
1.  Place the users in control
Your desire to provide high standards can lead to complex designs for users who navigate and interact with the app. Placing the clients at the center will help you develop a user experience. It's the most important design aspect yet challenging. Many designers go deep into consumer empathy rather than their own opinions. The exceptional UX design targets client pain zones by limiting personal preferences.
Users' pain points, opinions, preferences, needs, and wants are crucial. Designers spend their efforts and time understanding users in the early stages of projects.
How design teams understand client pain points
The UX research targets knowing users and setting the stage for anything that will follow. The other way to check client responses to the design is through user testing. It helps see if the client's behavior is what the design team was expecting.
A perfect example of enhancing control is to offer advanced ways to better efficiency. The keyboard shortcuts are ideal for this, and templates permit users to do repetitive tasks efficiently. Product and feature integrations enable users to transfer information. Advanced searching aids users in getting what they want efficiently.
2.  Remember accessibility

It's a concept of whether the product is applicable for use by everybody. Accessibility helps disabled people as product designers design products for a huge audience. The target here is to make a product that will accommodate all types of people.
The product designers own full responsibility for the web designs eliminating any obstacles for different audience groups. It applies when these people use the product either permanently or temporarily.
Here are the factors to consider if you need your digital product to be inclusive in the UX designs:
Larger texts for dyslexia, autism, and vision
Large CTAs doe vision weaknesses and physical inability
Extra white space for dyslexic, vision impedances, autistic, and physically disabled
Utilization of dispersed and sharp lettering for autism, dyslexia, and vision debilitations
Client detailed FAQ or administration chart for autistic and deaf
How to improve the accessibility of websites and digital products
Contrast and color 
Poor selection of colors might make reading, understanding, and finding data complex for most people.
Screen readers
Check how the screen reader will interpret your content and design as you design.
Keyboard accessibility
Some users can't use a mouse to navigate your website. They need keyboards to aid their navigation.
3.  Provide well-organized data architecture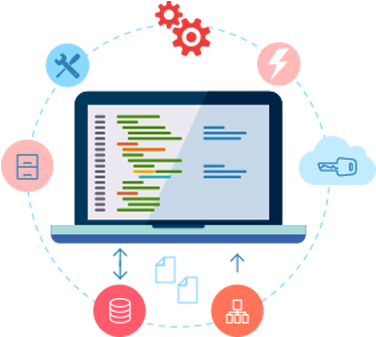 Data architecture is a method of labeling and organizing software and websites. It ensures that their findability and usability help users get data and complete functions effectively. The architecture builds structures that connect your content with web platform functionality.
Businesses neglect website restructuring because it needs extra effort. You can copy the existing website structures. You need to know if either of the ways will make you lose business. Here are the components you need to add to your data architecture UX design:
Website labeling
It's the data presentation act in a simple manner.
Organizing structure
Defines how you categorize, structure, and organize data.
Systems for improved search
Defines the means that users use in seeking data.
Easy to go navigation
Ease of finding and browsing for the needed information.
Three information architecture elements that create a perfect user/client experience design
Context
The relevance of data provided to the targeted audience. Ensure the message you send to users and the audience is clear and loud.
Users
The targeted audience sees the specific information you have on your platform.
Content
Ensure every content element like images, videos, icons, and text work together to engage clients.
Information architecture is key in digital products that aid SEO efforts.
4. Develop a hierarchy that's clear
Many people take this step for granted. The UX principle makes sure there is smooth navigation in the entire design. The two essential hierarchy principles are:
5. Hierarchy linked to content aligned to the design
When you get to an app or website, you get to the main navigation bar section. As you hover on the main section, you will meet the subcategories that you will use to make a final action (chief hierarchy principle).
6. Visual hierarchy 
It guides users in smooth gliding within a section or page. It helps users take essential steps. You have to place important content to help it appear well.
7. Maintain consistency
Your app or website users need consistency in similar products they have used for a while. When they get more familiar with a product, the better the interaction with it. It saves designers effort and time as they won't have to redesign all user interface elements. Though you can get tempted to try new things, the consistency principle explains the need for the pattern standards of many things.
8. Less is much more in the UX design 
As an architect, Ludwig Mies van der Rohe was the pioneer in proposing the design principle of less is more. Working hard to deliver creative and impressive designs might result in an unintentionally cluttered product or interface. The design targets prioritizing simplicity using unique eyes on consistency and usability.
The less is more approach targets aesthetic design interface and simplicity rather than interface overdecoration.
9. Content is key for users and designers
Content is vital around everything. You need to invest in understanding the user's mindset by placing the user at the center of the design. The first step in understanding the user context is comprehending the challenges they face.
The main factors that play a role here are:
Users' emotional requirements and state
Available time for users and devices they use
The day time the user accesses the design
The above elements are vital to understanding user behavior. It's also vital in anticipating the user interaction with the interface. It's possible to make a design blending all factors to double the user experience.
10. Simple language for the UX writing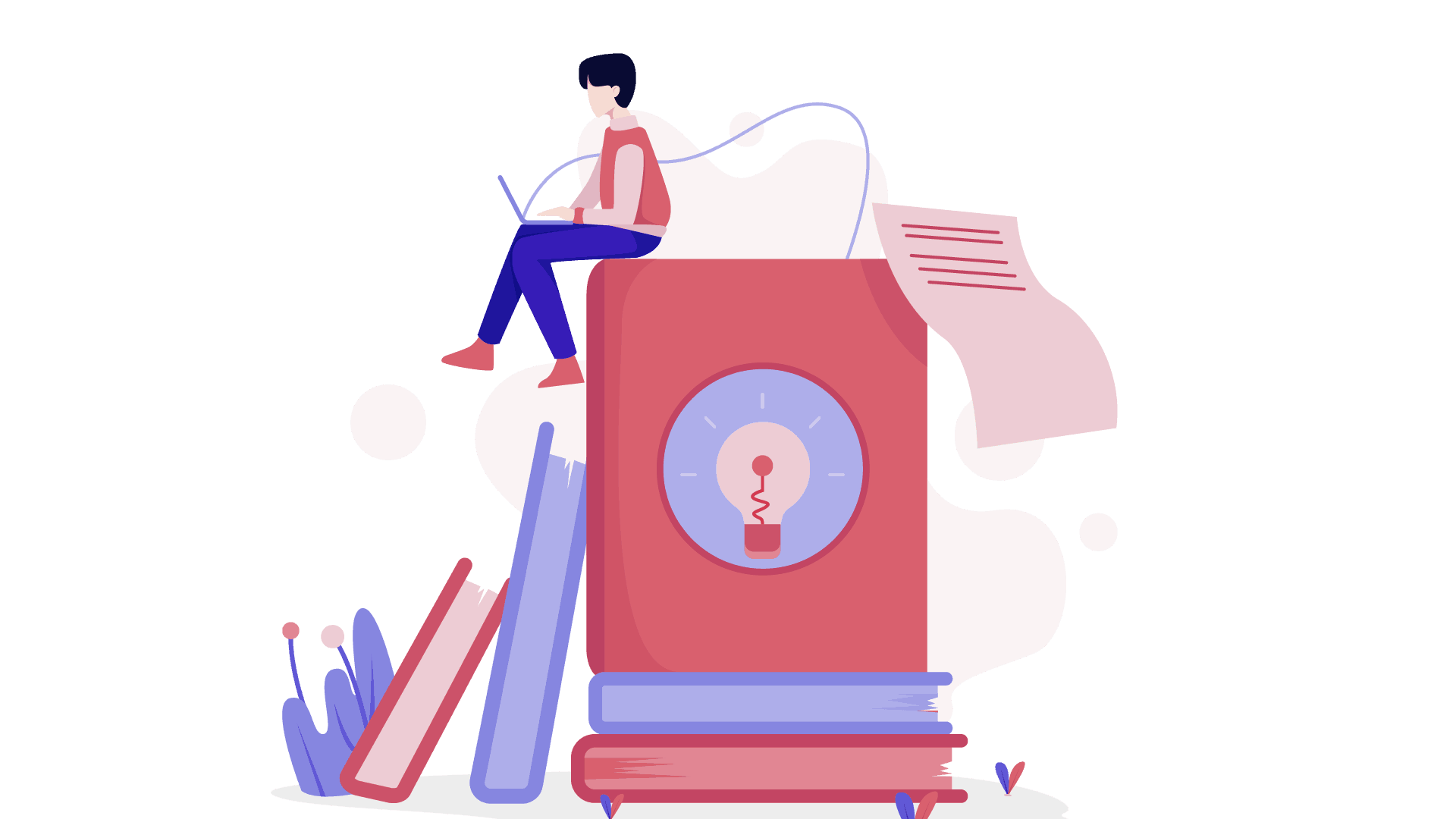 It's a challenge to maintain users in online surfing. There are millions of options for your product that distract your users. You need to use names close to the user's thoughts to help them relate to your product without skipping it.
In visual copywriting of the design, limit technical terms and select a simple language that users can grasp. The following factors will help in picking your next step in user design:
Structure
Check your standard of communication structure relating well to the audience's minds while making the entire process easier.
User design purpose and audience
Predefine the audience and see their client design preferability. Analyze apps they use and how they value communication.
Expression
Use action verbs that prompt action instead of mingling or confusing adjectives. Check the sentence length tone and pick the correct words for use.
Evaluate
It's normal to feel biased and confident with your language and design.
Design layout
Target the typography, information graphics, and layout.
Follow the three Cs (clear, concise, and consistent) in the entire design that reduces ambiguity.
To know more UX design principles, connect with web design company!
Also read: How to Build Design System