The company was ranked among the most trusted firms to design and build professional websites 
Digital.com, a leading independent review website for small business online tools, products, and services, has named Aalpha Information Systems India Pvt. Ltd among India's best website development companies in 2021. More importantly, the top companies were selected based on multiple services, size of the company as well as industry focus.
Aalpha Information Systems India Pvt. Ltd and other firms were expected to work with clients across various industries, including information technology services, healthcare, e-commerce, financial services, advertising, and entertainment. Experts at Digital.com examined companies that offer core services with additional capabilities, such as website design and artificial intelligence (AI). Moreover, the guide also highlights large and small firms to meet a variety of budgets and service needs. 
Researchers at Digital.com conducted a 40-hour assessment of over 210 companies. To access the complete list of the best website development companies in India.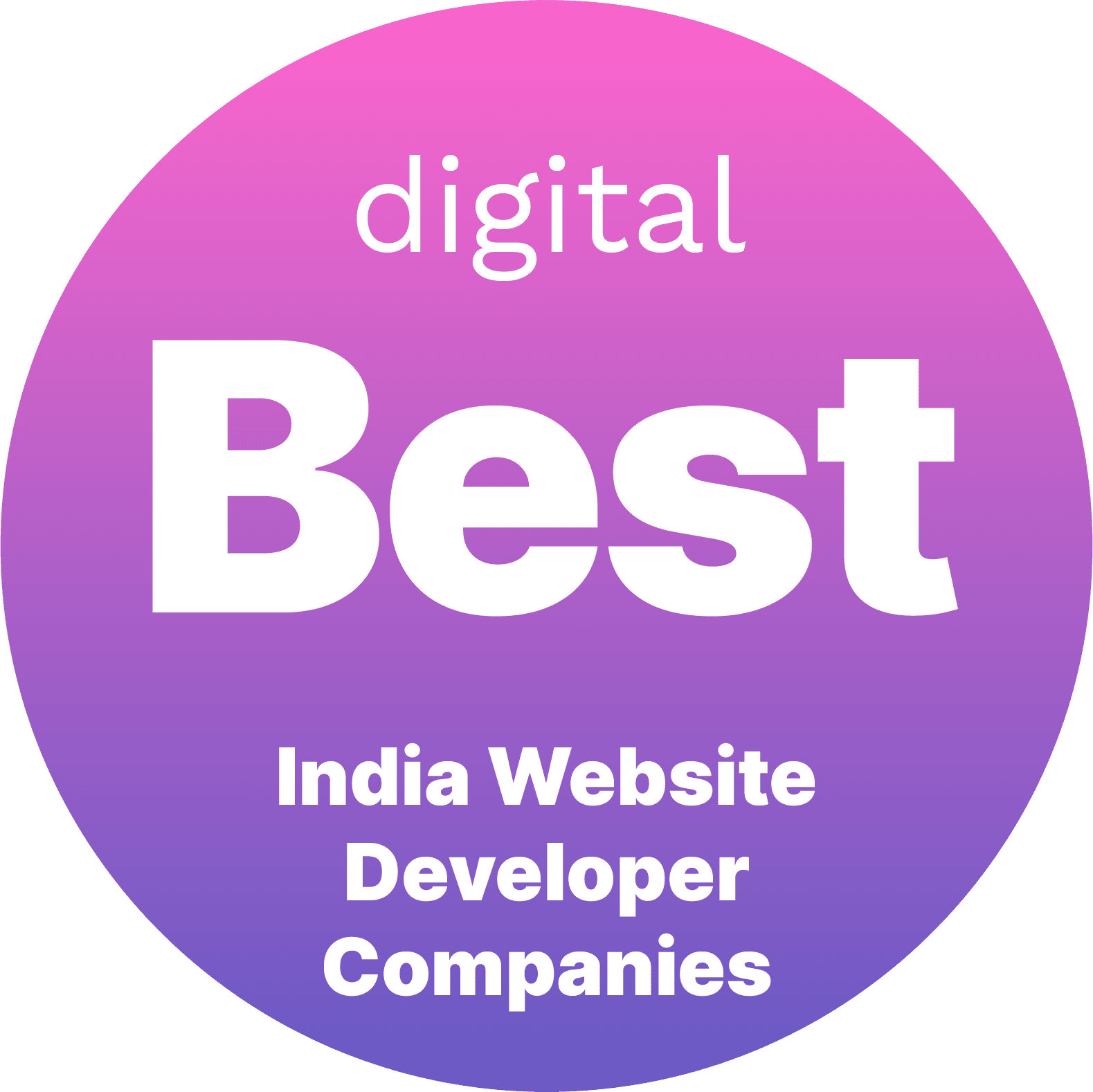 ABOUT DIGITAL.COM
Digital.com reviews & compares the top best products, services, & software for running or growing a small business website or online shop. Moreover, the platform collects Twitter account comments & uses sentiment analysis in order to score companies and their products. Digital.com was founded in 2015 & previously known as Review Squirrel. To learn more, visit Digital.com.